Partners
                          Rich Bojda                           
Nationally registered mortgage consultant with over 15 yrs. experience, Rich assures that he will explain everything in detail upfront, communicate with you constantly, and close on your home on or before the contract date.
219-712-8470
Cindy Jansky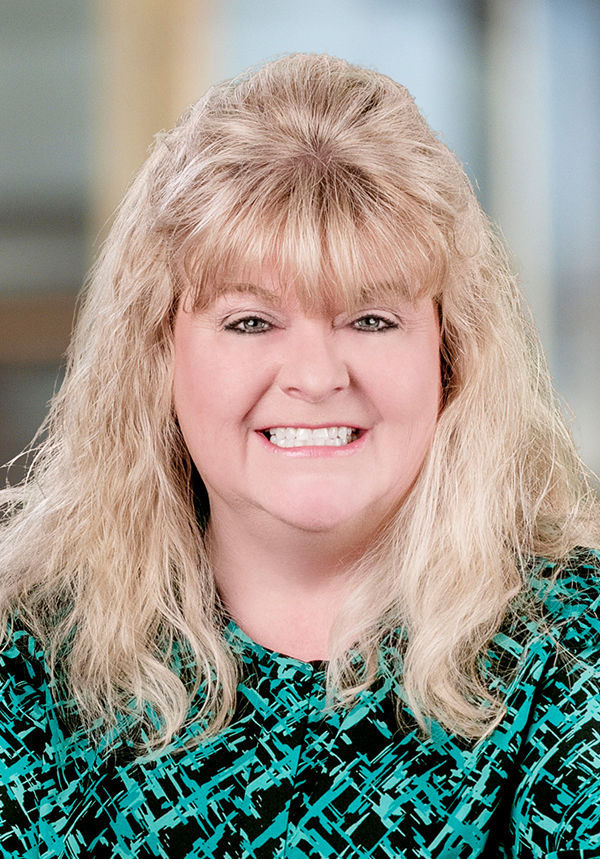 As VP Branch Manager, Cindy strives to make homeowners experience as stress-free as possible. She prides herself in honesty, communicating frequently, and giving reliable advice.
219-741-7048 
Ben Krejci
With over 15 yrs. experience, he is highly educated on the various loan programs. With extraordinary industry knowledge, Ben prides himself on his professionalism and networking with referral partners.
219-671-8634
Steve Stasny
Licensed in IN, IL, MI, CO, and numerous other states, Stephen strives to find the best possible mortgage program for homebuyers. He prides himself on honesty, availability, and building true relationships.
steve@southshoreregion.mortgage
219-789-1551
Michelle Jacinto 
Michelle leads her team with over 20 years of experience in the mortgage industry, having licenses in both Indiana and Illinois. She loves talking to new people, helping them achieve their goals, and giving them not only a place to live but stability to build memories for a long time to come. Michelle is proud to serve a great group of clients and business partners. 
mjacinto@directmortgageloans.com
219-501-1011